Contact your SEO/PPC Agency. Choose the best way!
You met your SEO Services Agency and now that you are familiar with our services and want to win the Internet game by beating your competitors and winning more customers for your business, it's time to take action.
Check below how to contact DM1 and become a winner in the World Wild Web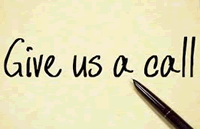 If you in a hurry to make money, don't waste your time and give us a call. And we'll schedule a visit to your business right away!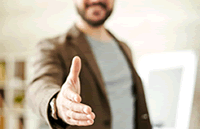 Check our address and location below. Remember that we're a HOME OFFICE with a telecommute team, so please, always call us first to schedule a visit.
If you prefer just fill out the form below and we will contact you immediately.
...and you're always welcome to visit us but...
Still undecided about what really meets the needs of your business?
Do not worry! We are your best option in SEO Services Agency and we're here to help you find the best solutions to grow your business quickly and consolidated.
DM1, your SEO and PPC services company partner, will look deeply into the reality of your business, your niche, your customer's profile and your competition. With this we can draw a solid strategy to act on the particularities of your business.
You can always count on us to: